JACKSON WY TILE INSTALLATION
Over 15 years serving the Teton Valley with Tile Fabrication and Tile Installation. Our passion is YOUR satisfaction. Top Quality workmanship while building friendships along the way – That's the Custom Royal difference.
VIEW OUR ASSORTMENT OF
TILE SERVICES BELOW!
We are your top-rate Tile Installation company!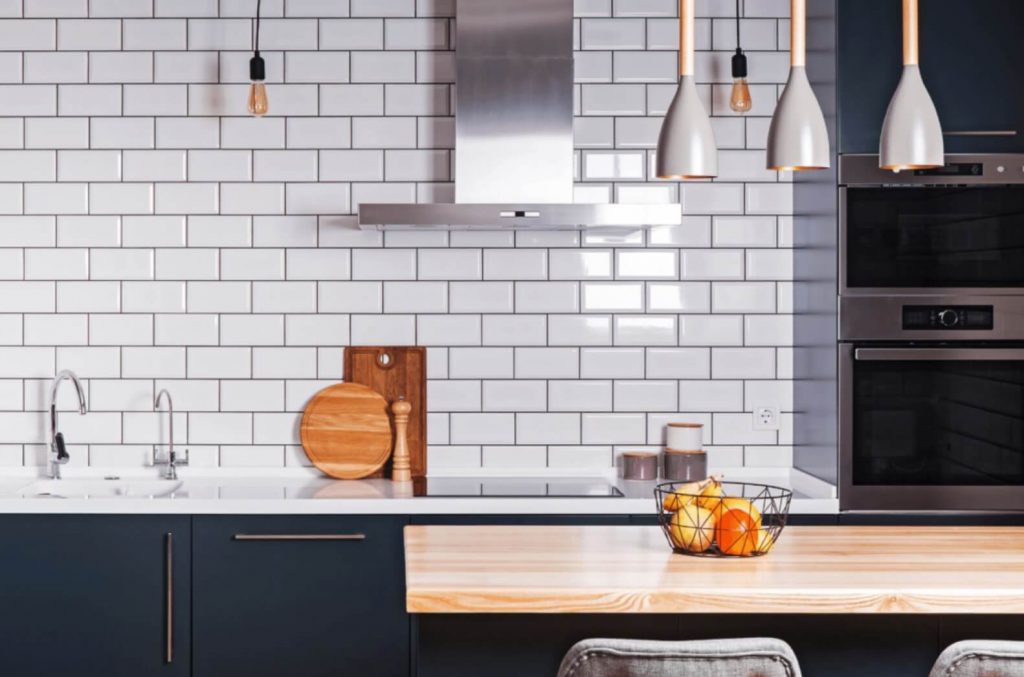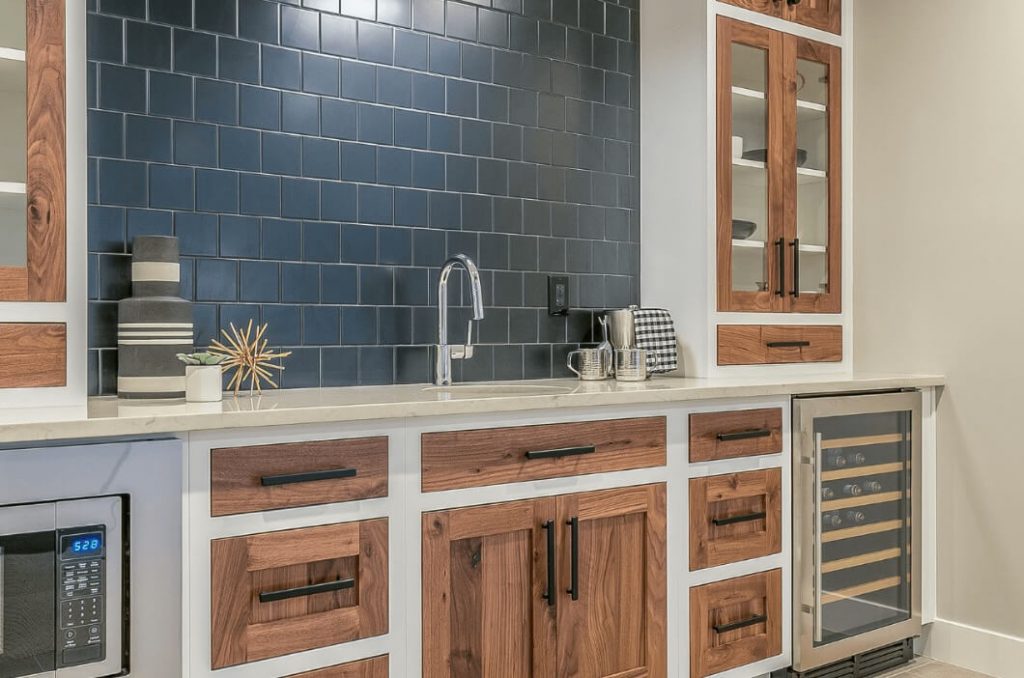 When it comes to your kitchen, a tile backsplash can make a significant impact on the design (and character) of your home –  easily becoming a focal point. Depending on the layout of your home, the proper selection and premium installation of gorgeous tile can elegantly tie together an entire room or kitchen. This makes ensuring the right design a very important one. Having reliable, experienced tile installers on your side is imperative as there are countless colors and tile and grout types to consider when making your decision. Our mission at Custom Royal is to help navigate these decisions as clearly as possible, ensuring the final design choice is well-tailored to your goals. 
Jackson WY Kitchen tile flooring is relatively low maintenance and easy to clean. It also has a lifespan of fifty to a hundred years. Finding the proper design to match your kitchen and other areas of the home is made easy, as tiles come in a variety of sizes, shapes and colors. Most are impermeable and scratch-resistant, but not all are.
If you're in the market for a new kitchen backsplash or floor, we're up for the challenge of ensuring your home receives our Royal upgrade.
Tiled showers are certainly an added luxury (and focal-point) to any bathroom. They provide a much more "sophisticated" look versus a typical stall shower, leading to an increase in your home's market value. 
When it comes to tiled showers, they're generally easy to clean and maintain, as well as incredibly durable and aesthetically pleasing. A huge pro is the fact that tiled showers have nearly unlimited customization options, from adding multiple shower heads and steam units, to benches and beyond. When choosing an installation company to properly install your tiled shower, some may have you believe that any sealed tile and grout joints are waterproof – that's just not the case. If done incorrectly, moisture can penetrate the joints and start collecting in the floor structure or wall cavities creating unwanted leaks and mold. Hire us to do it right the first time! If you're considering a unique addition to your bathroom, Custom Royal, as a leading Jackson WY Tile expert, is ready to take your shower to the next level, ensuring your home receives our Royal Upgrade!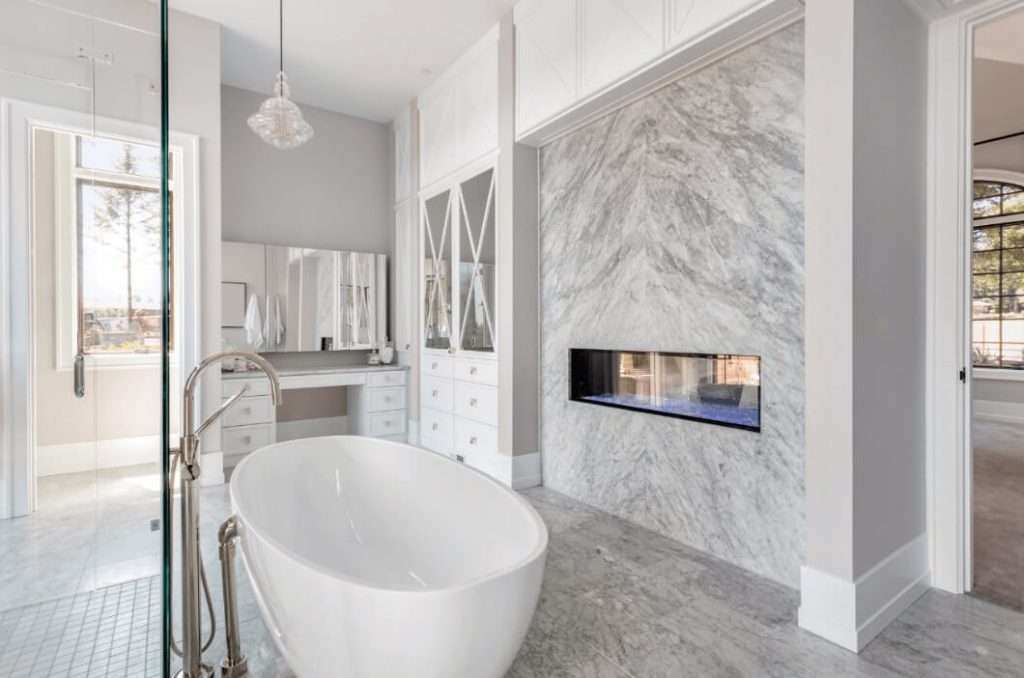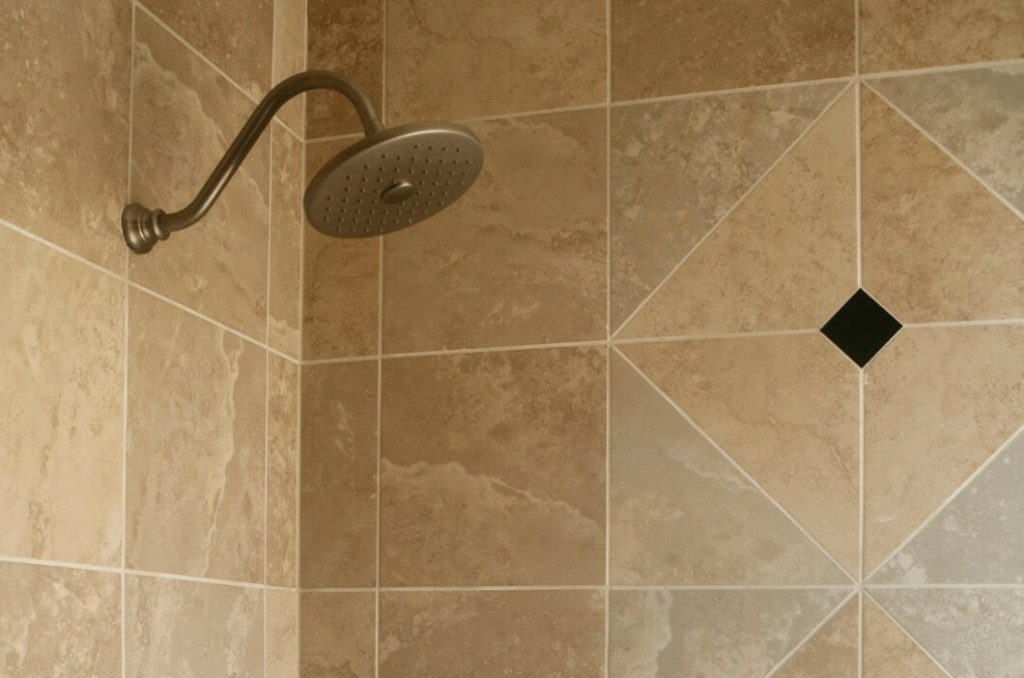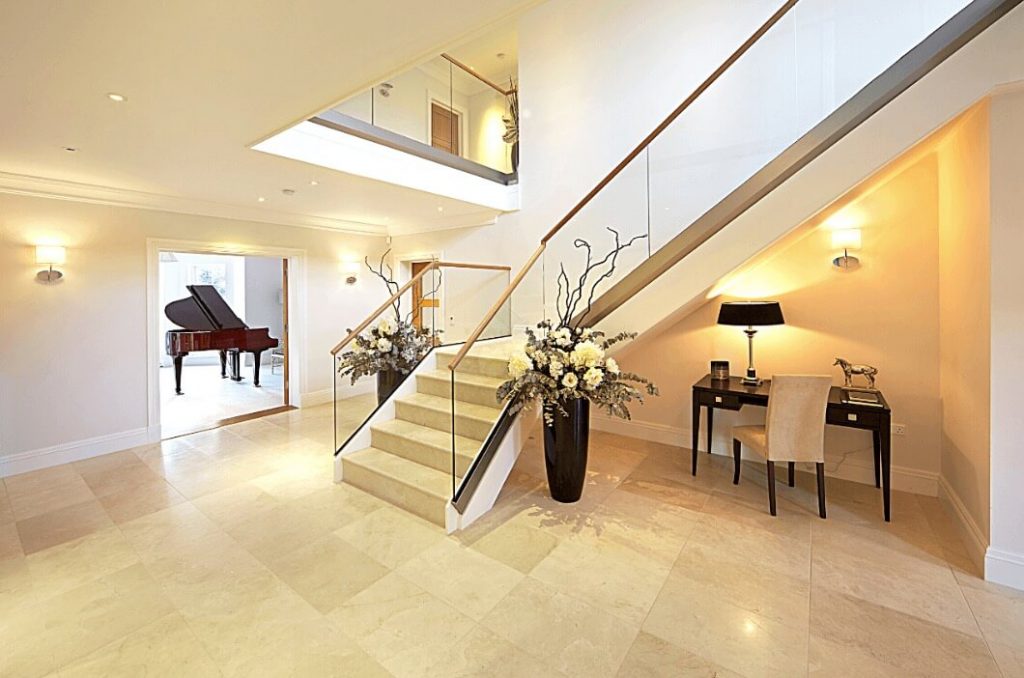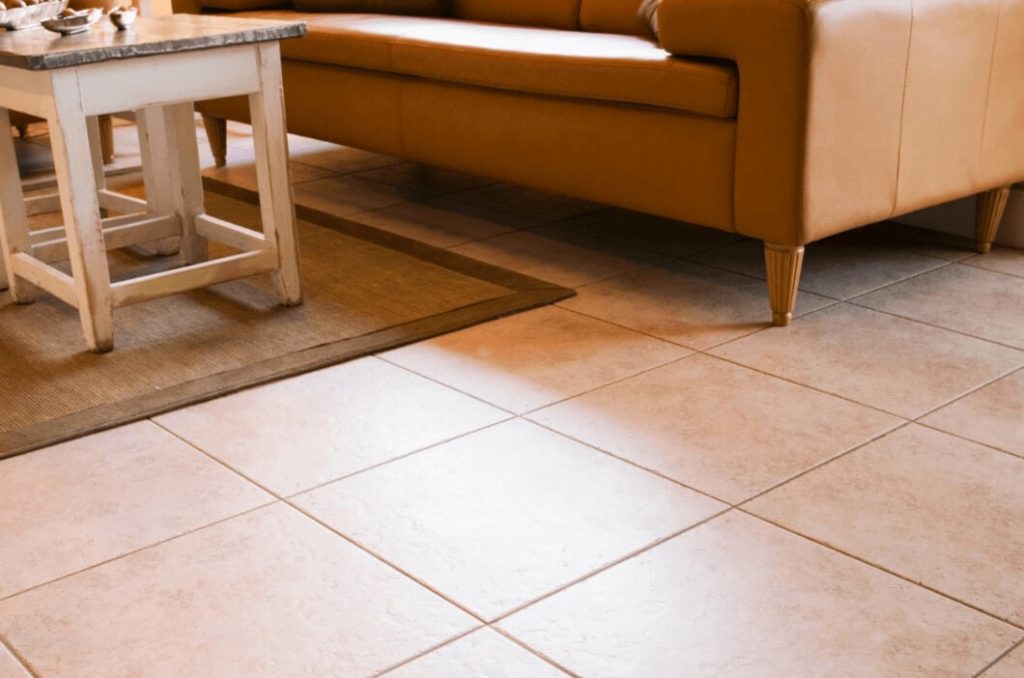 In Other Areas Of Your Home
A great way to ensure a lasting first impression on your guests is installing elegant, stylish tile in your entryway (and halls). Not only is tile flooring aesthetically pleasing and sophisticated, but it's also durable and cleans up nicely – an absolute requirement for your mudroom and entryway with countless muddy, wet, snowy boots tracking through consistently. The BEST types of entryway floors are capable of standing up to moisture, dirt, and mud from boots that manage to make their way through a threshold and onto your floor – and we believe tile flooring is an excellent choice. Custom Royal can walk you through selecting the perfect flooring to create a warm, welcoming space.
Whether you're in the market for tile installation in your kitchen, bathroom, hall, or entryway (you name it), we're here to make your dream a reality. At Custom Royal Countertops and Tile LLC, our aim is to provide you with exceptional service fitting every aspect of your needs throughout your tiling project. Our experience fabricating and installing tile in Jackson WY throughout many rooms in our client's homes requires a level of precision, technicality, and skill that our experience has helped master.
Much like how you would utilize backsplashes in kitchens, tile and stone "backsplashes" on your fireplace panels are certainly something to consider to ensure this centerpiece stands out. Where wood fireplaces are often timeless tile and stone fireplaces allow for fully customized, aesthetically pleasing designs that provide the warmth, coziness and modern look that's often hard to come by. With endless possibilities such as color, patterns and textures, designing your fireplace to match your current décor will never be of concern.
When it comes to choosing the proper designs, we'll help ensure you select a tile or stone pattern that sets the right mood and grabs attention, making your fireplace the focal point of the room. A major pro in upgrading your fireplace surround to tile or stone is its durability, easy maintenance and safety when it comes to fire hazards (unlike other materials). Highlighting your mantles, hearths and fireplace surrounds through a stylish design is more than possible. The experts at Custom Royal would love to chat about your next fireplace project, and ensure your home gets the Royal treatment it deserves.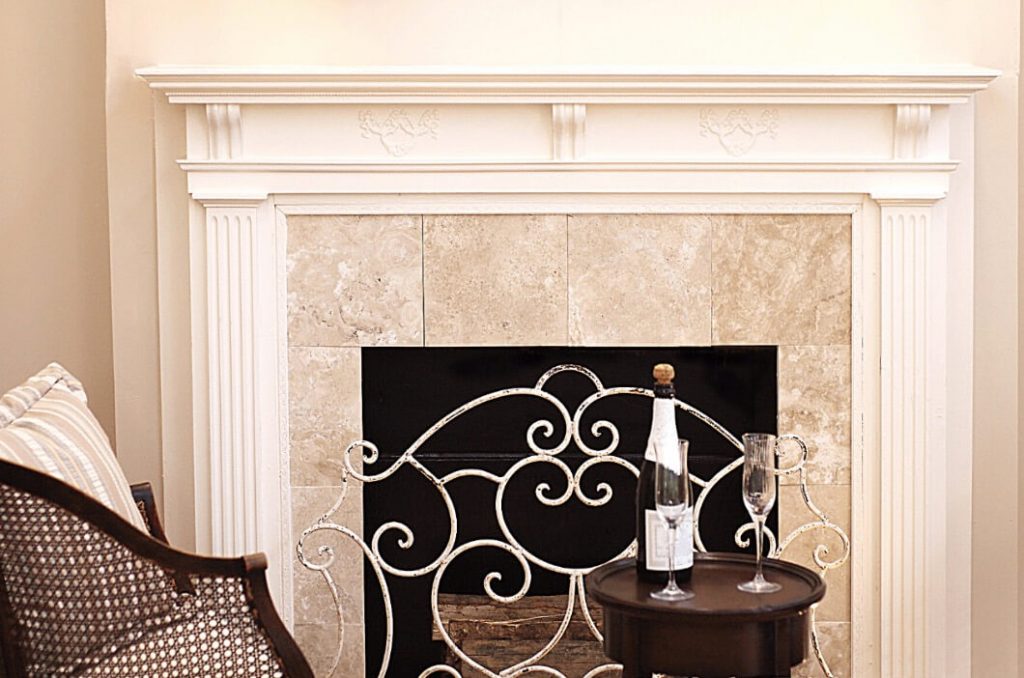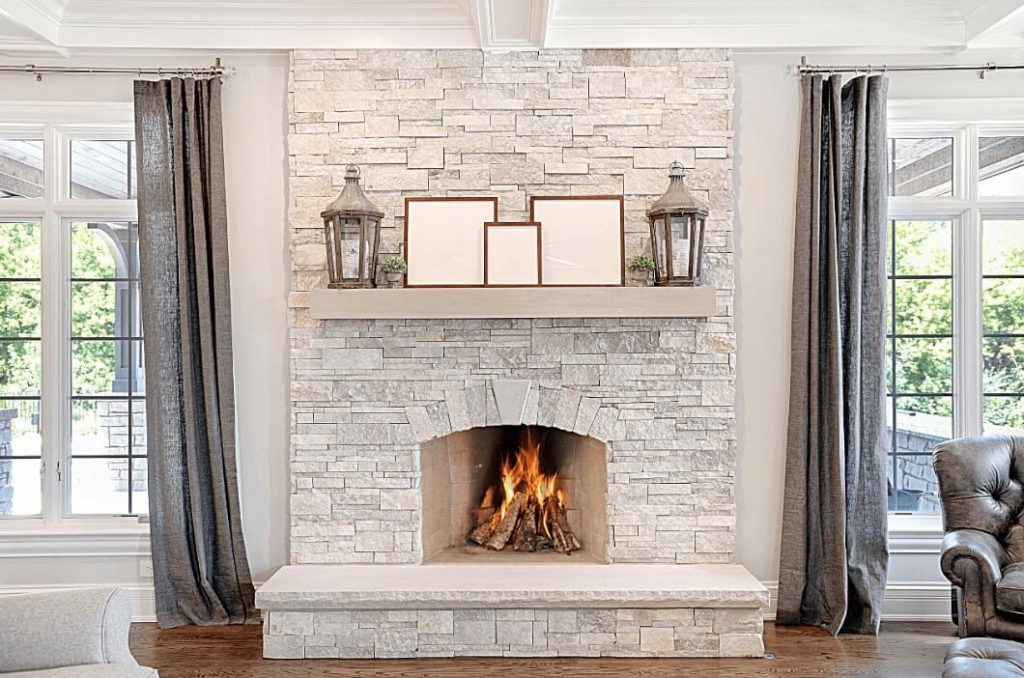 For All Our Services, We Use The Highest Quality Of Brands, like Walker Zanger and many more!
"They do amazing work. Remodeled my parents bathroom for us and tile work was great. Awesome to work with. Great people and service."
"Juan and his crew were professional, reliable, respectful, and went above and beyond to get us our dream countertops! They were quick to respond and produced high quality work, I am more than impressed and would highly recommend them to anyone!"