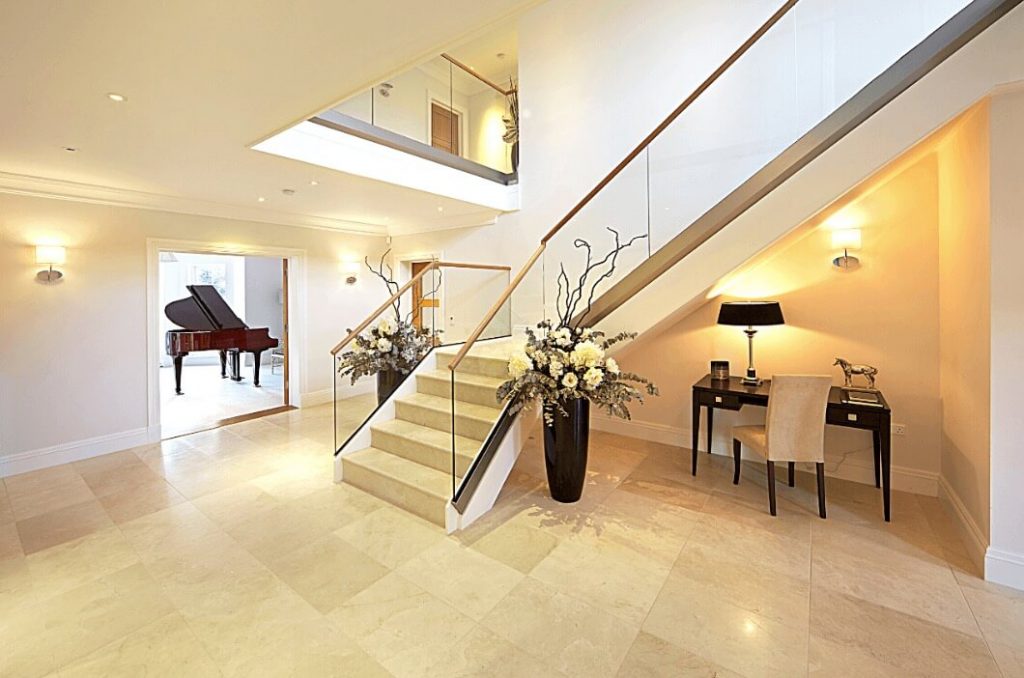 Remodeling projects are a great way to enhance the resale value of your home and represent a great return on investment. One of the more affordable solutions available with such ventures is tile installations. These fixtures can greatly enhance aesthetics and are easy to maintain. One of the primary decisions involved with tiling projects is whether to conduct the venture as a DIY or hire a professional. 
The Do It Yourself Approach
DIY is only advisable when dealing with simple tiling projects where quality isn't a significant requirement. If you're working on a backsplash, for example, you might not necessarily have to hire a professional to work on such a small surface area. Any potential mistakes with such a Tile project aren't likely to require significant expenses to address, so a DIY approach can be considered an acceptable risk. 
Professional Remodeling Services
Any major tiling work should be handled by a professional. If you're dealing with large sections such as entire rooms or wall space, having an expert take on the responsibility is crucial to your chances of success. Hiring an established contractor provides you with a financial safety net in case of any costly mistakes that might happen during the venture. We offer reliable, quality tiling services in Jackson, so call us today! Custom Royal Countertops and Tile, your preferred contractor!…