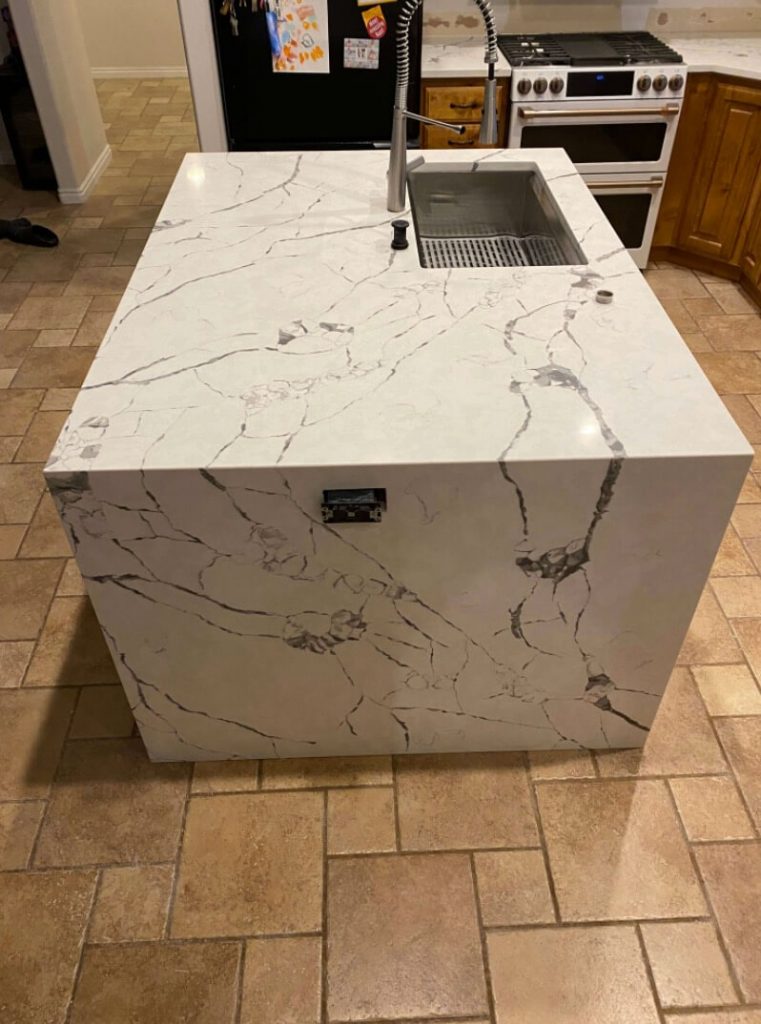 Exotic stone has grown in popularity within the home decor industry in recent years. One of the areas that have become synonymous with this material when dealing with kitchens is the countertop. There are several options to choose from in this sector, but granite countertops have become all the rage in recent years.
Some of the benefits of granite countertops include:
Durability
Granite represents one of the best alternatives when it comes to durability. Unlike options such as soapstone or limestone, granite is greatly resistant to impact and doesn't easily chip or crack. When properly maintained, it can last for 30+ years.
Aesthetics
Granite countertops can greatly transform your kitchen and revamp its appearance. The addition of this fixture can serve as a centerpiece, integrating cupboards and appliances as better accentuations to the room. They come in multiple colors and are available in several textures.
Cost-Effectiveness
Granite is one of the more affordable options in the market when it comes to exotic stone. On average, granite can cost about $40 per square foot, while alternatives such as marble will cost between $50 and $60 per square foot as a starting point. For affordable, high-quality countertop installation services, call us today! Custom Royal Countertops and Tile, your preferred contractor!…