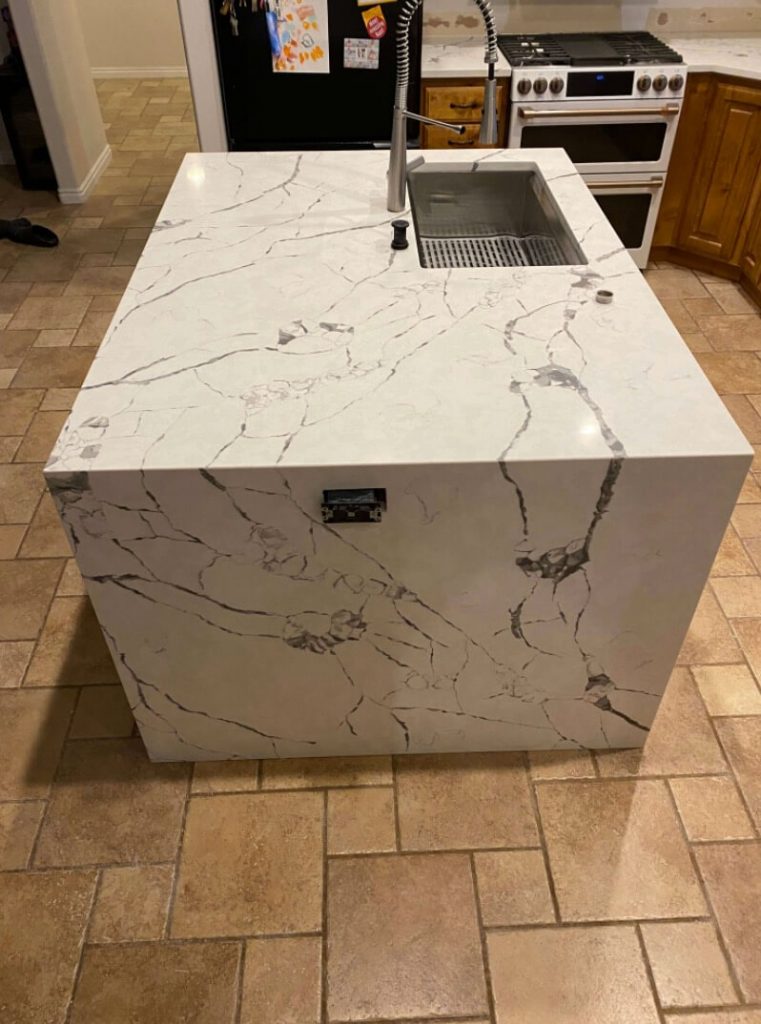 If you're thinking about implementing a kitchen renovation project in stages as a means of managing your budget, your countertop can be a great place to start. This fixture can act as the centerpiece of the room, providing one with a stylistic direction to follow.
Some of the primary aspects to consider when choosing a suitable countertop material for your needs include:
Installation Requirements
If you're planning on approaching your renovation venture as a DIY, choosing general alternatives that can be easily manipulated is advisable. Wood, for instance, is recommended when you're not dealing with prefabricated alternatives. Options such as natural stone should be left to professional Jackson WY Countertops installers. 
Budget Restraints
As one of the primary features of a kitchen, the countertop can often involve a significant investment. This financial expectation doesn't only abound with the initial installation, but fixing and renovating certain surfaces such as marble will be more costly than alternatives such as wood.
Function
The primary purpose of your countertop can also influence the best material for your needs. If you live in a large household and need a practical design, for example, you can add a pair of sinks on each end for extra washing space. For high-end countertop installation services, call us today! Custom Royal Countertops and Tile, your preferred contractor!…