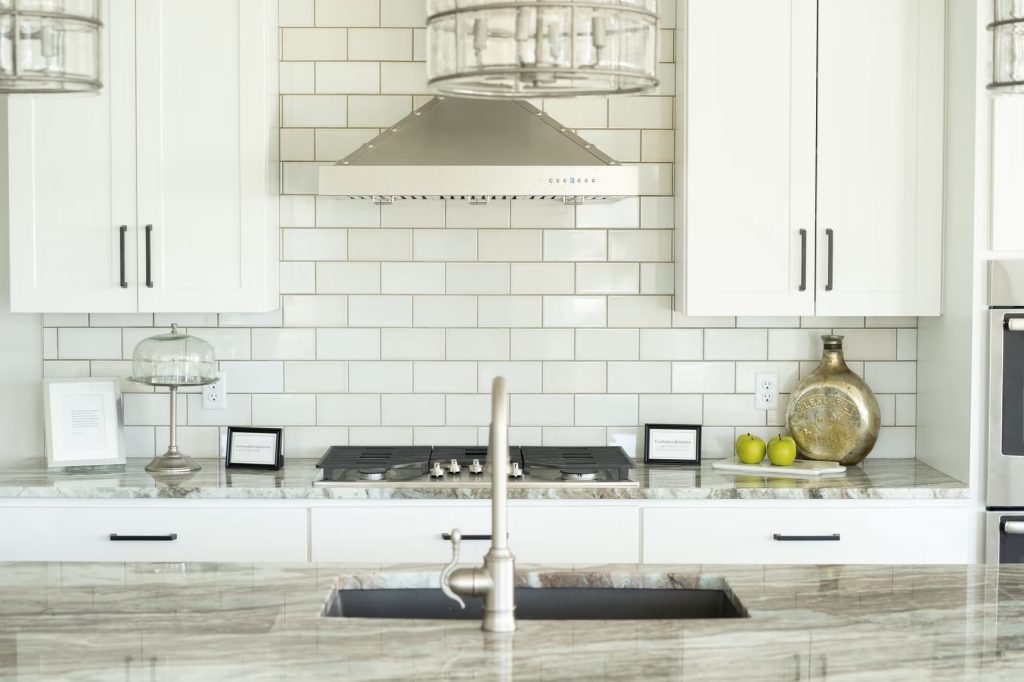 If you want to update the look of your kitchen, a tile installation project can represent the perfect solution for your needs. When done correctly, tiles can help give your kitchen a sense of character and personality. Some elements you should consider when implementing a Tile Installation project in your kitchen include:
Choosing the Right Tiles
The best tiles for your needs will depend on the intended purpose. Wooden tiles, for example, wouldn't be suitable for kitchen backsplash but can add a lovely rustic look in the lounge. Choosing tiles that are easy to clean and moisture resistant such as natural stone, vinyl, or porcelain is recommendable when working on areas such as a kitchen.
Budgeting
Tiles are available in a range of prices depending on several aspects. The primary element that influences cost is the material. Natural stone, for instance, is significantly more expensive than ceramic alternatives. However, they also boast higher levels of all-around quality. Wood and porcelain, on the other hand, are good value for money.
Choosing a Design
Pick a design that suits your style and ensure that you find an option that accentuates the existing color scheme in your kitchen. For a kitchen backsplash, you can go for patterned tiles or textured tiles to create a nice contrast. For reliable kitchen tiling projects, call us today! Custom Royal Countertops and Tile, your preferred contractor!…