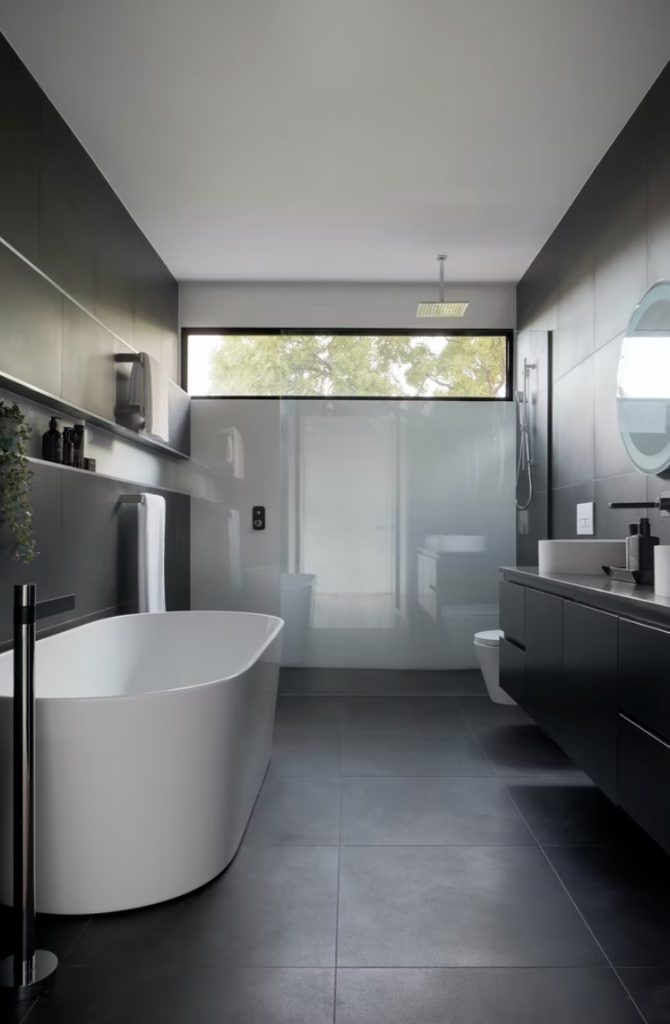 If you're considering a home remodel, one of the first aspects to consider is the overall strategy implemented regarding appearance and aesthetics. Tile installation represents one of the more affordable options available in the market, as well as offers multiple solutions for various remodeling projects. 
Some of the best alternatives available with a Jackson WY Tile Installation include: 
Ceramic Tiles
Ceramic is one of the more popular options available for tile installation projects. This alternative features a variety of attributes that are attractive to a majority of remodelers. Its versatility, for example, makes it a great option for any room in the house. Its durability also means that it's suitable for several purposes as well.
Glass Tiles
Despite the material's general attributes, glass tiles aren't as fragile as one might think. This material represents an excellent solution for bathroom remodels. It's available in a variety of hues and textures and is best applied along the walls. It also offers excellent moisture resistance when installed correctly.
Granite Tiles
Granite tiles have only become a popular option with home remodels in recent years. Its durability ensures that it doesn't easily crack or chip, making it a great option for flooring solutions. We offer a wide variety of tiling solutions for numerous needs, so call us today! Custom Royal Countertops and Tile, your preferred contractor!…