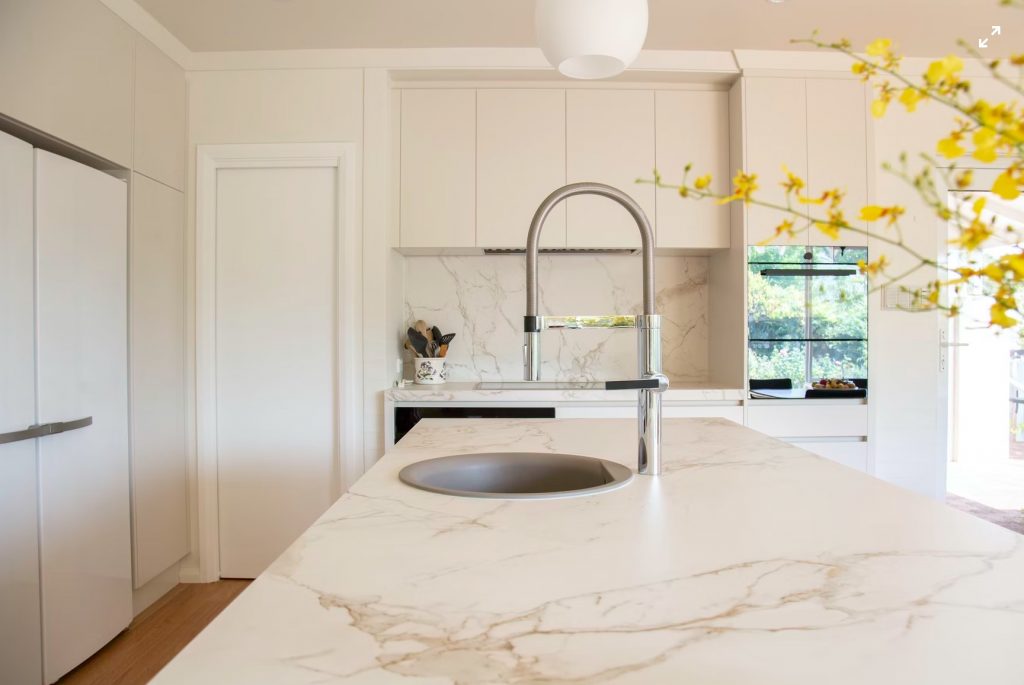 Installing a countertop in your kitchen is a great way to enhance the functionality of this space. Adequately preparing for the installation can also play a significant role in the success of the project.
Some effective ways you can prepare for Jackson WY Countertops installation include: 
Confirming the Template
The first stage of countertop installation involves the confirmation of the template whereby the contractors visit the house to make the necessary measurements. The crew needs to work out the precise dimensions of the fixture to avoid any potential setbacks. This stage represents your last chance to make any changes to the design.
Disconnecting the Plumbing
The water will need to be disconnected on the day of installation if your countertop design involves a sink. You can accomplish this by simply activating the shut-off valve in your kitchen, but if you don't have one, the house's entire water supply will have to be turned off during the installation.
Clear the Kitchen
Disconnecting and removing all appliances and portable items from the kitchen represents the last stage of preparation before the installation can take place. Any furniture, dishes, and cutlery should be removed from the space until the work is done. We offer reliable countertop installation services at affordable rates, so call us today! Custom Royal Countertops and Tile, your preferred contractor!…