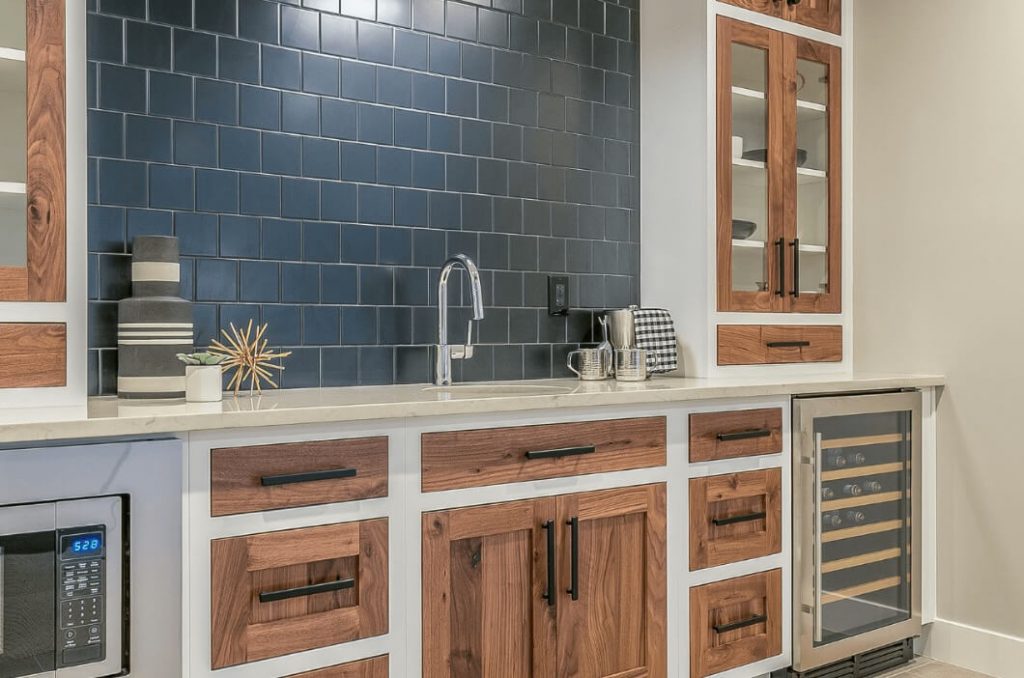 Tile installations have grown in popularity as more and more people continue to recognize the benefits of this particular remodeling solution. If you've never undertaken such a venture before, however, you might be unsure about where to start.
Some of the primary elements to consider with a Jackson WY Tile Installation project include:
Materials
The area involved with the tiling project will determine the most suitable material. Alternatives such as ceramic and porcelain are greatly versatile and can be used in almost any circumstance. However, options such as wood, for instance, will not be suitable for areas such as the bathroom because of their poor moisture-resistance levels.
Size and Shape
The size and shape of the tiles chosen can greatly enhance the labor-intensive needs of the tiling project. Smaller tiles will take longer to install and will require adequate experience to be properly accomplished. Larger tiles, on the other hand, can be slippery without a glazed surface, as the grout lines will be further apart.
Pricing
Ceramic and porcelain represent the most affordable options in the market. The nature of the tiles can also influence their price. Peel-and-stick tiles, for instance, will be less expensive than traditional tiles. We offer a wide selection of tiling solutions for all residential needs, so call us today! Custom Royal Countertops and Tile, your preferred contractor!…