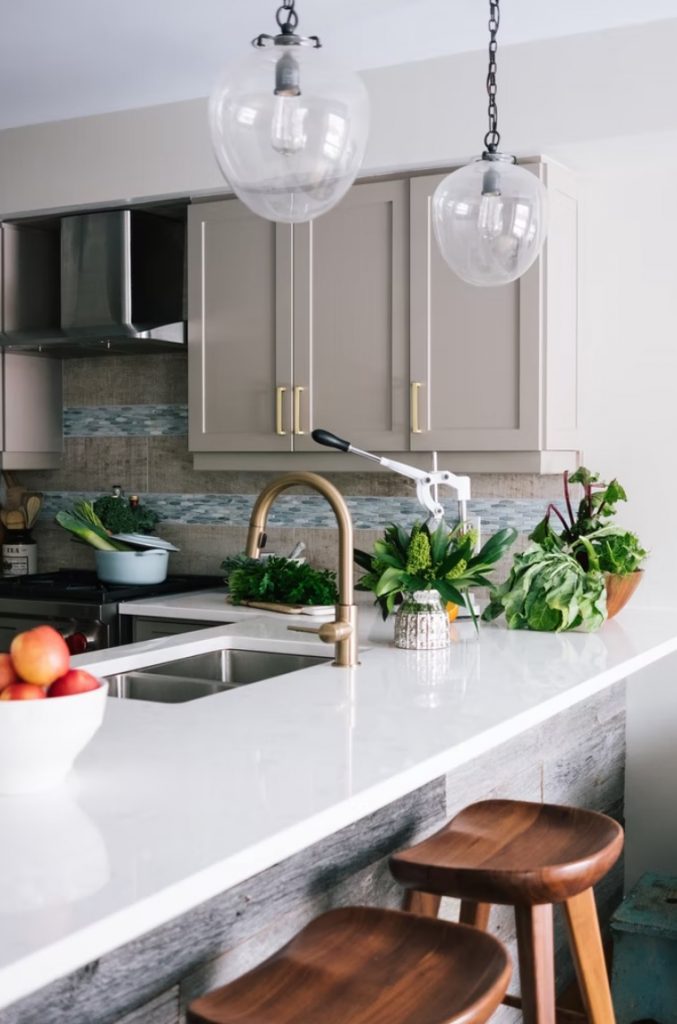 The first thing a lot of people consider when thinking about installing a new countertop is the best material for their needs. There are multiple alternatives to choose from in this category, but tile is quickly becoming a favorite with many homeowners. There are many reasons individuals have landed on tiles as the best solution for their needs, some include:
Versatility
Tiles are available in a myriad of shapes, sizes, colors, and form when it comes to presentation, meaning there's almost nothing you can't accomplish with this option. Setting down a particle board and integrating a set of exotic stone slabs, for example, is a cost-effective solution for individuals interested in Granite Countertops.
Affordability
In terms of value for money, tiles represent one of the more balanced ratios available in the market. Ceramic and porcelain tiles, for example, are a great solution for individuals seeking an affordable option with low maintenance costs.
Maintenance
Most tiles require minimal maintenance requirements. Options such as porcelain, ceramic, and stone can be wiped down with soap and water. Wooden tiles should be protected by applying a sealer to the surface. We offer a wide variety of countertop solutions, so call us today! Custom Royal Countertops and Tile, your preferred contractor!…