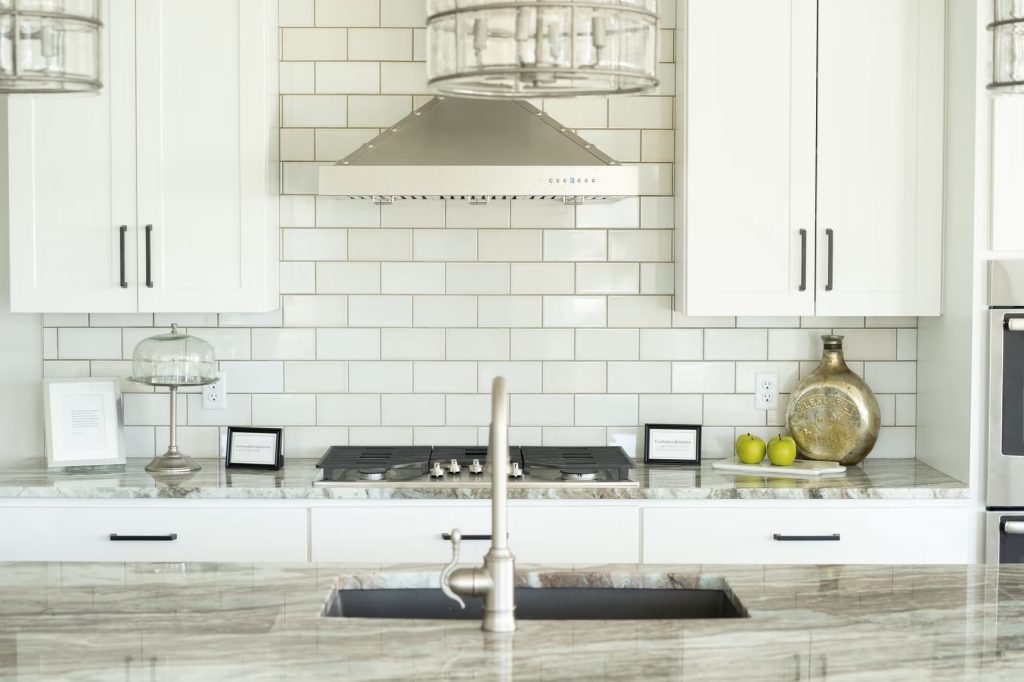 There are numerous alternatives available when it comes to home renovation projects, and one that has maintained popularity for decades is tile installation projects. This approach offers a multitude of solutions as its versatility ensures it can be implemented in almost any area of the house. Whether you would like a section of Michaelangelo's Sistine chapel on your ceiling or are looking for an elegant quartz accentuation for your kitchen – there's likely a tiling project to meet your needs.
Some of the major elements you'll need to consider with a Tile Installation project include:
DIY vs. Hiring a Professional
One of the first elements you'll need to consider when looking to implement a tiling project is whether to handle the project as a DIY or have a professional address the venture on your behalf. Firstly, it should be stated that any major project involving significant sections of the house you're working on should be addressed by a professional no matter your prior experience. This rule of thumb holds true especially when the tiling project is connected to a commercial venture. If you're working on smaller areas of your house, approaching the matter as a DIY might not come with very dire consequences. It should be noted that in situations like these, practice makes perfect, so having someone with some sort of expertise on the subject is recommended.
When taking on a DIY project, you and/or your renovation partner should preferably have some experience with similar projects in the past, as well as access to a majority of the tools needed to handle the tiles. You can also choose to rent instead of buy any tools you don't have to mitigate costs. Installing a backer board is crucial in ensuring the tiles are laid on a flat surface. A popular alternative in this category is a thin composite of fiberglass mesh and concrete. It's essential to ensure the backer boards are cut to ensure they fit just above the studs and joists. It's also essential to caulk the edges of the wall and let the tiles lie for at least 12 hours before walking over them.
Tile Installation Adhesive vs. Concrete Mortar
The second crucial element to consider is what bonding agent to use with your tiles. The two primary options available in this category are chemical adhesives and concrete mortar. Your final choice will depend on several factors, including experience and any planned reinstallations in the near future. Cement has long been the traditional option for installers around the world, as it's easily sourced and more affordable.
Adhesive agents, however, are just as reliable and easier and cleaner for amateurs to use. It's also easier to handle when working on a reinstallation. Settling for adhesive bonding agents is also advisable for interior decor projects considering the potential debris involved with concrete. Mixing concrete also requires a level of know-how to acquire the right ratio of cement and water to ensure it forms an effective bonding agent. Most adhesive …