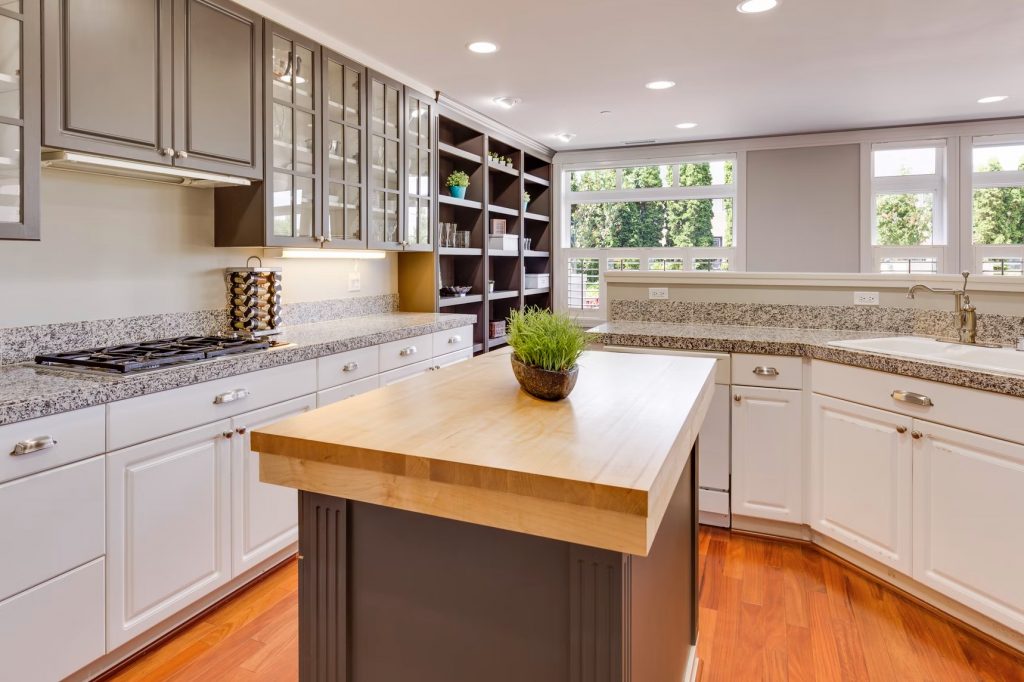 One of the first aspects to consider when considering a countertop installation project is whether to approach the venture as a DIY or hire a professional. Hiring a professional is always advisable when looking to ensure satisfactory results.
Some of the main issues to consider when hiring a countertop contractor include:
Expertise
Aspects such as the material you're planning to use should play a role in your selection process. If you're looking for Granite Countertops, for instance, finding a contractor who's an expert with exotic stone is crucial to your chances of success. In some cases, the stone might need to be cut to fit the parameters.
Request a Portfolio
It's crucial to request all candidates for a portfolio of their past work before making a final decision. Having them explain aspects of different countertop designs as you go through the visuals is also an effective means of ensuring they're familiar with the content that they're presenting. Some contractors might even have live samples on their sites.
Insist on Written Quotes
Written quotes offer a better idea of the potential budget when choosing between different alternatives. An estimation, on the other hand, is not set in stone – meaning the contractor can change the overall expenses when delivering their invoice. Established companies will offer direct quotes once they're aware of your needs, so call us today! Custom Royal Countertops and Tile, your preferred contractor!…