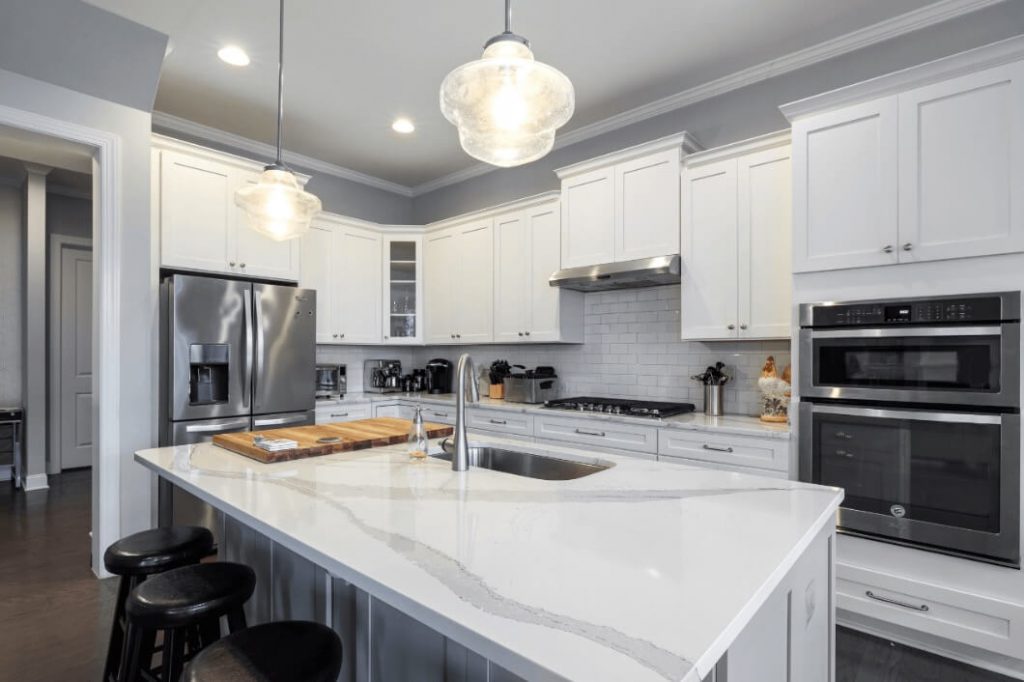 One of the primary fixtures of a kitchen is the countertop. This feature can play a significant role in transforming the appearance of this space, as well as enhancing functionality. If you've never overseen a countertop installation before, you might not be sure about what to expect with the venture. Hiring a professional in such cases enhances your chances of success.
The primary stages involved with a countertop installation include: 
Identify the Space Involved
The first step in this process is identifying the placement of the countertop in the kitchen. Marking out the area involved will give you an idea of how your chosen options will integrate with the overall layout. This is especially important when fabricating a custom option for your needs.
Choosing Materials
There are several options to choose from when it comes to countertop materials. Granite Countertops, for instance, are a great solution for individuals seeking an elegant alternative at affordable rates. Laminate counters are not as durable as natural stone, but represent good value for money.
Installation
The final stage involves the actual installation. This involves prepping the surface and fitting the fabricated pieces together. This stage should primarily be left to professional experts as mistakes at this stage can be quite costly. For the best countertop solutions in the market, call us today! Custom Royal Countertops and Tile, your preferred contractor!  …