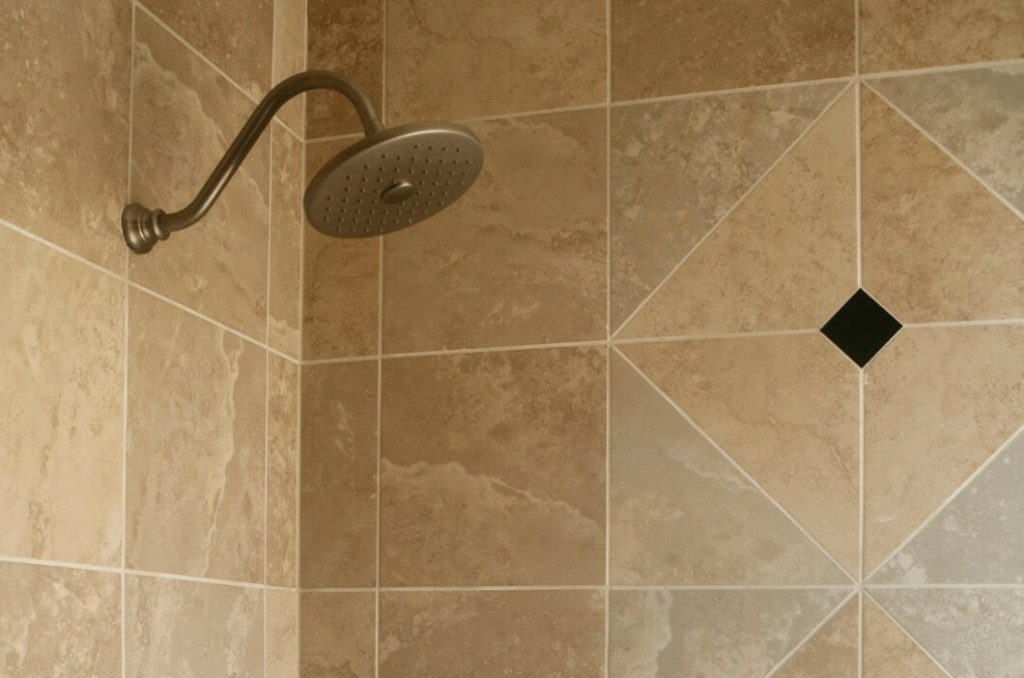 Remodeling your bathroom can be a necessity when the room is getting on in years. The area is also constantly exposed to high levels of moisture and water, which can lead to several problems including molding and water damage. 
Some elements you should consider with a bathroom Tile Installation project include: 
Appropriate Materials
As mentioned earlier, the bathroom is different in terms of tiling requirements. As such, you'll need to identify tiling options that are water and moisture-resistant. Ceramic and porcelain tiles are the most popular alternatives, but you can also opt for glass when tiling the walls.
Shut Off Water Supply and Electricity
It's crucial to shut off the water supply and electricity before commencing any work in this sector. The space involved should be completely dry for a successful installation. Most houses don't have a shut-off valve directly connected to the bathtub and shower, meaning you'll need to turn off the water supply to the entire house.
Hues and Designs
Neutral colors have traditionally been the hues implemented with a bathroom tile installation. However, these colors have been replaced by more creative alternatives including livelier tones and mosaic designs. White tiles are also harder to maintain as they're more susceptible to stains. We offer a wide variety of bathroom tiling solutions, so call us today! Custom Royal Countertops and Tile, your preferred contractor!…