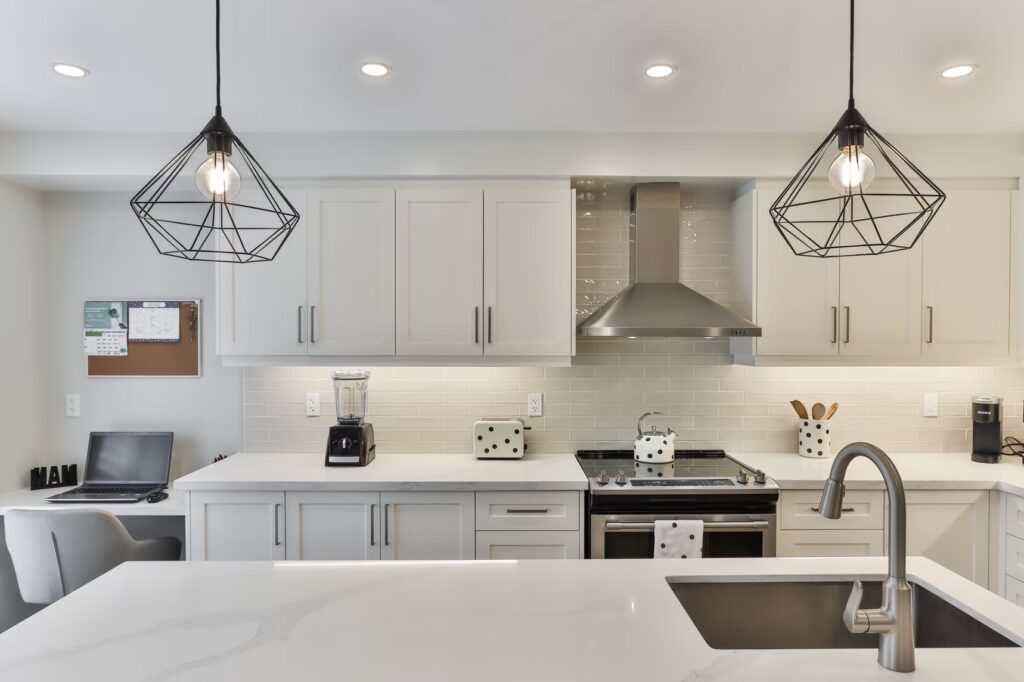 If you're considering a kitchen remodel, a good place to start can be with your countertop. If you're working on a budget, an effective way of cutting costs is by identifying reliable but affordable materials. Some countertop alternatives that don't require you to break the bank include:
Wood
Wood is a popular option for countertops as it's easily available and significantly affordable compared to other alternatives. It represents an excellent option, as long as good quality timber is used for the fixture. Hardwoods are the best alternative in this sector, and opting for pressure-treated alternatives allows you to enjoy greater levels of durability and longevity. 
Laminate
Laminate is another popular material when it comes to affordable Jackson WY countertops. This composite offers great value for money as it can be quite durable when maintained properly and is easy to install. Modern 3D printing techniques have also allowed this option to mimic different other materials including wood, stone, or concrete. 
Concrete
If you're looking for a modern alternative on a budget, concrete countertops can offer a great solution for your needs. It's one of the most durable materials on the market and is a great alternative to natural stone as it's available at a fraction of the price. If you're looking for affordable, quality countertop solutions, call us today!
Custom Royal Countertops and Tile, your preferred contractor!…