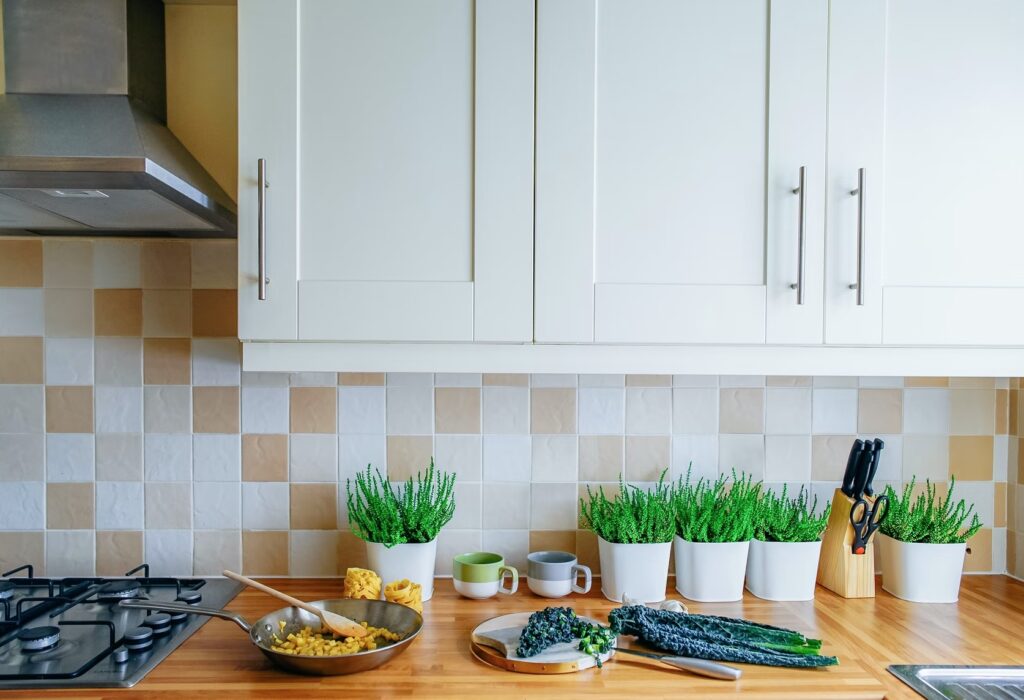 Whereas in the past a continuous streak of drab white square tiles was the main picture that came to mind when thinking of tile installation projects, much has changed over the years. There are now numerous alternatives to choose from when dealing with patterns, designs, size, and material.
Some of the leading tile installations set to take place in 2022 include: 
Natural Ceramic Colors
Ceramic tiles have never lost their popularity because of their affordability and durability. One of the leading trends implemented with this material includes the mimicry of different materials like marble or quartz. This trend is predicted to change in 2022, with natural colors like beige, creamy tans, and chestnut browns.
Hardwood Tile Walls
Hardwood tiles were generally considered a flooring alternative. The material has, however, been implemented in more stylistic ventures in recent times. One of these is hardwood walls. The intrigue of such an approach is also practically applicable because walls are not regularly overly exposed to moisture or water. 
Implementing Different Tile Sizes
Another oncoming trend is the application of different sized tiles in one area. This gives the area a unique look and prevents monotony. This strategy is easier said than done, however, so hiring a professional is recommendable. If you're looking for a qualified tile installer in your area, call us today! Custom Royal Countertops and Tile, your preferred contractor!…